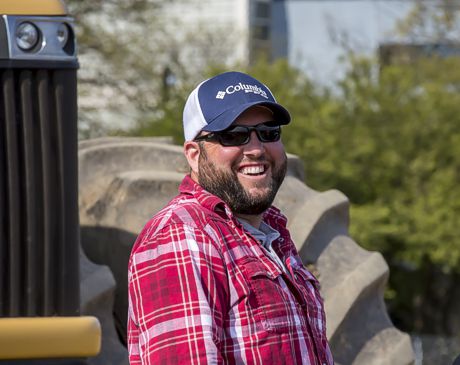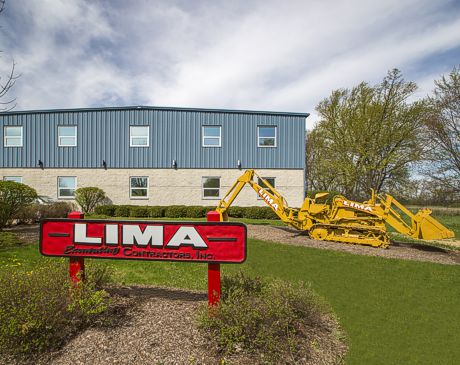 About Us
Lima Contractors, Inc. is a full-service site preparation and excavation contractor located in Ringwood, Illinois. We are a proud union contractor and fully insured and bonded.
Lawrence V. Lima, started the firm in 2004. He believed success – for our customers and our company – would be best achieved through quality, consistency, dedication, and integrity. He established programs for consistently and safely providing customers with quality workmanship and professional, courteous service.
Customer Success
The relentless pursuit of these goals since 2004 has led to customer success across the greater Chicagoland area, including development, excavation and site-work projects in McHenry, Lake, Dekalb, Cook, Kane, Dupage, Winnebago, Boone, Ogle, and Will counties.
We Have Grown
Over the years, our company has learned, and grown, and solved a lot of interesting development and site preparation problems. We have invested in our people and our customers, including employee training and the maintenance of an extensive equipment inventory, which allows us to perform to customers' expectations and beyond on both small- and large-scale projects.
We Care
We compete against a lot of contractors in the Chicagoland area. Some are very good and keep us sharp. Others cut corners, have less experience, and work cheaper than us. No one will care more about your project and or work harder to help you solve the difficult construction challenges associated with site preparation and excavation work.
Because we are their number one choice, our customer base happily refers us to others. We are confident after working with us, you will, too.